Business Excellence Awards Winner
February 16, 2017 at 11:44 AM

We are delighted to announce that C1 South has received the Best Community Impact award at the 2017 Business Excellence Forum and Awards in Gold Coast, Australia. The awards honour the accomplishments, achievements, value and contributions of small businesses and their owners worldwide.
C1 South plays an active role in supporting the disability community and believes that giving back and supporting those with a disability is an integral part of our company values. We support community groups, individuals, organisations and causes on a local, national and international scale. Please click here to visit our Community page.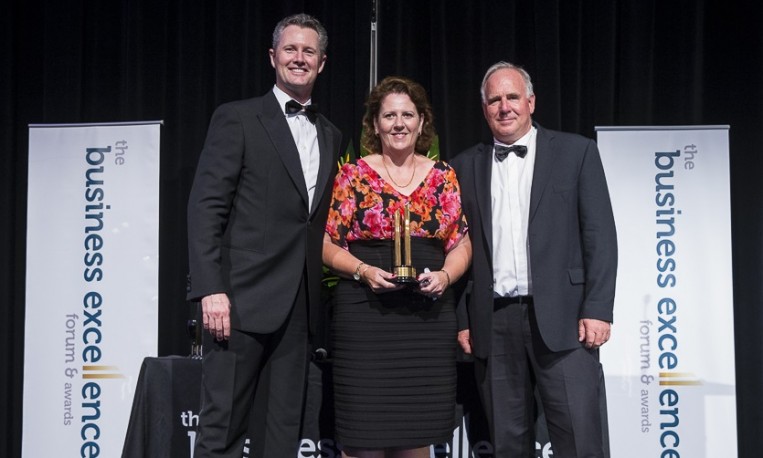 The award was presented to Managing Director Tania Bowkett (centre) by Action Coach Brad Sugars (left) and Mark Daniels (right), Action Coach and business coach to C1 South.